Get empowered with information, ideas and inspiration.
Join ICA to receive all of the following:
Welcome to Your Story
CAR WASH Magazine™ is not your average publication. It's an award-winning must-read that places you right in the heart of the action. Every issue shines a spotlight on the industry's unique individuals, delves into groundbreaking ideas and inspiration, and equips you with practical tools to elevate your business today and beyond.
As a member, you receive each quarterly issue plus special editions delivered straight to your door.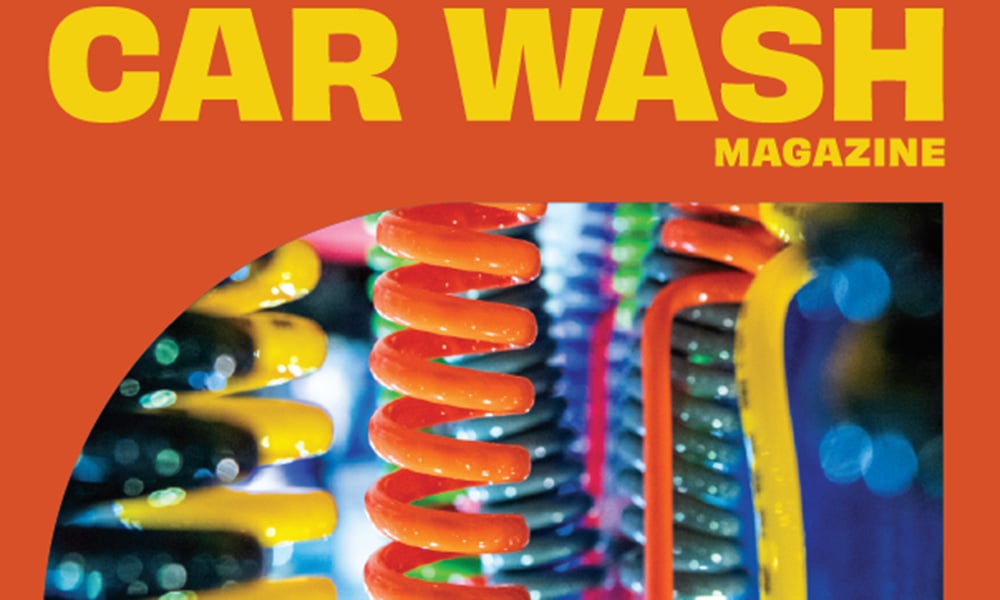 Research Just for You
Pulse™️ is the International Carwash Association's cutting-edge research brand. Its mission? To help you grow your business by hooking you up with the latest consumer and industry data and killer insights that'll keep you way ahead of the competition.
As a member, you receive The Pulse Report each quarter, and access to our live research presentations.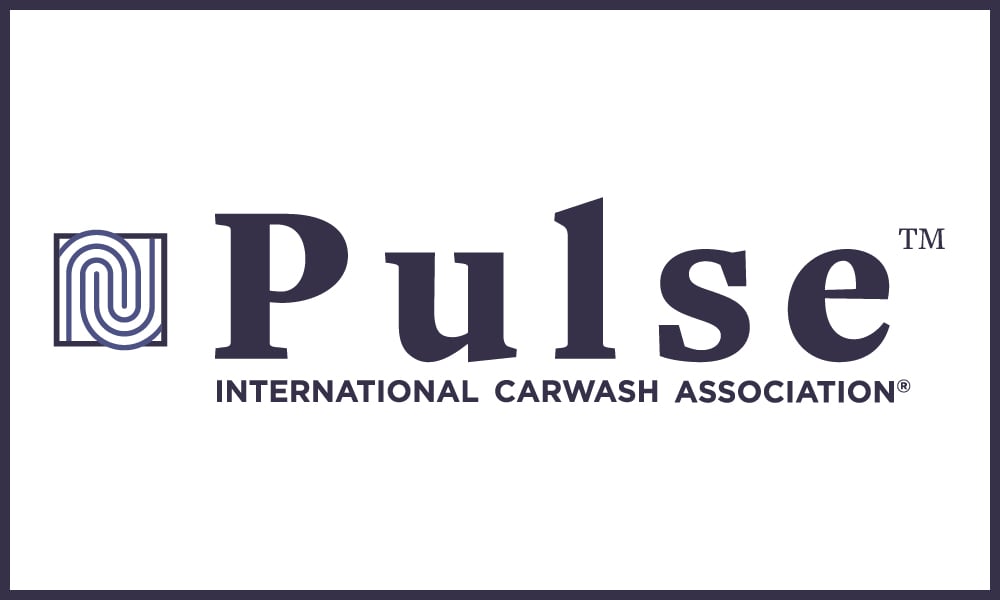 Your Next Big Idea
With Pitch™, we'll give you the scoop on all the hottest car wash innovations - from cutting-edge equipment to the latest technologies. We'll cut through the clutter to uncover the most fascinating and game-changing ideas, bringing them straight to your screen with quick and engaging demos all year round.
As a member, you enjoy exclusive access to these live and recorded presentations, right at your fingertips.