The resources and connections that help you be your best.
When you join International Carwash Association, you're joining a community of the best car wash professionals in the world. Join us, and we'll help you bring your "A" game with best-in-class resources, learning and support.
Exclusive Insights
ICA's research, automotive and legislative experts provide updates that are only accessible to members.
Special Access
See online product launches, attend member-only events at The Car Wash Show™ and receive CAR WASH Magazine™ in the mail.
Preferred Status
You'll always be at the front of the line with member-only advantages for all ICA programs and services.


This is Your Story
CAR WASH Magazine™ is an award-winning publication that puts you at the center of the story. Each issue highlights the unique people in the industry, explores big ideas and inspiration, and gives you something you can use in your business today to be better tomorrow.
As a member, you exclusively receive all four print annual issue at your door, making sure you always have the latest insights.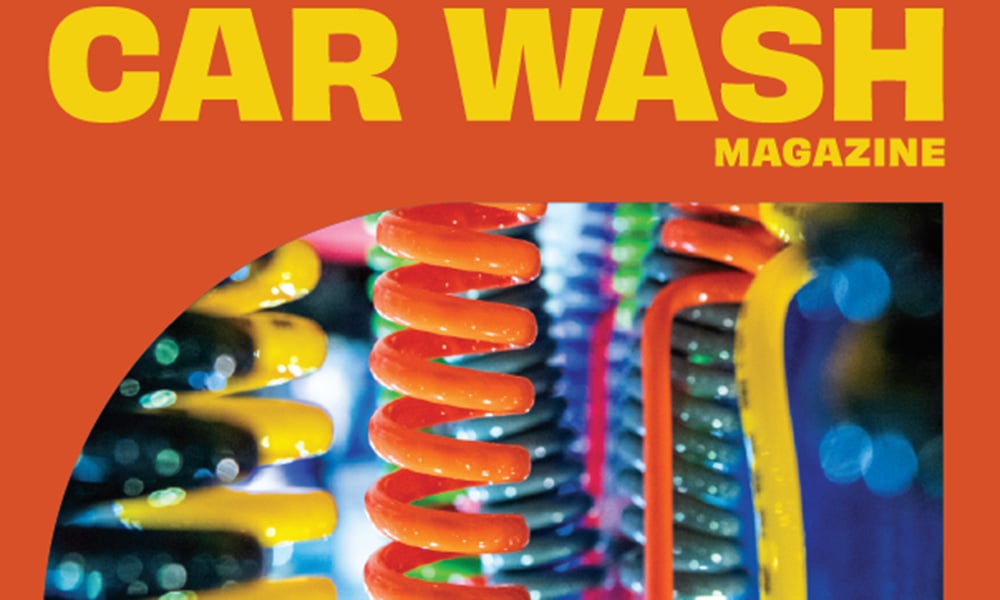 Research Just for You
To stay competitive in your business and plan for the future you have to have the latest research and insights available to you. Pulse™ gives ICA members exclusive access to consumer, industry, and economic research and special presentations from ICA Research Director Bob Klein.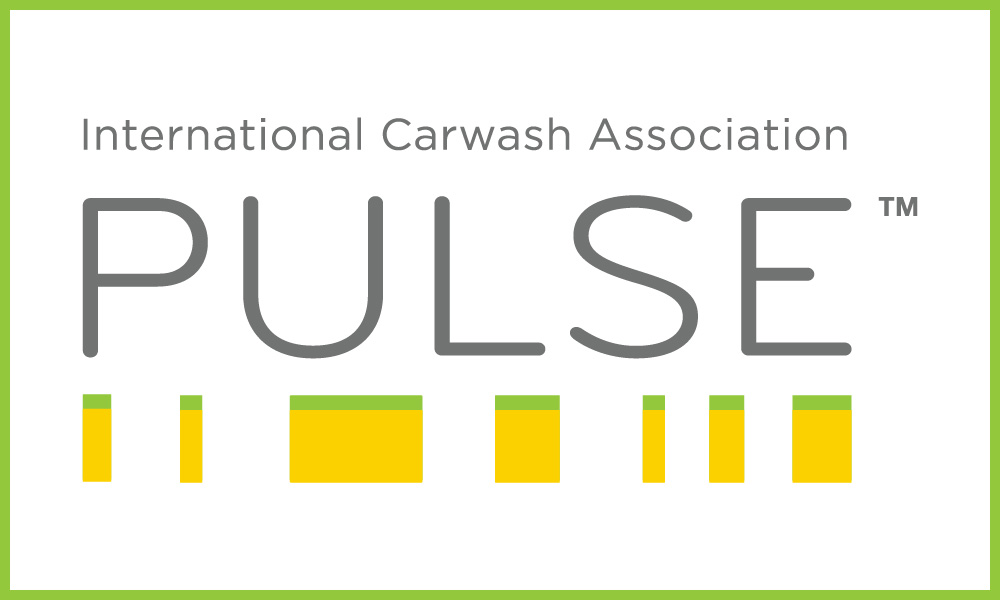 Your Next Big Idea
Pitch™ delivers you short presentations from companies showing off their latest products and technology. This is where you find out about new technology like video intelligence platforms, membership management platforms, the newest chemistry innovations and more.
With a library of past sessions and exclusive access to live webinars throughout the year, you have a unique advantage when it comes to generating your next big idea.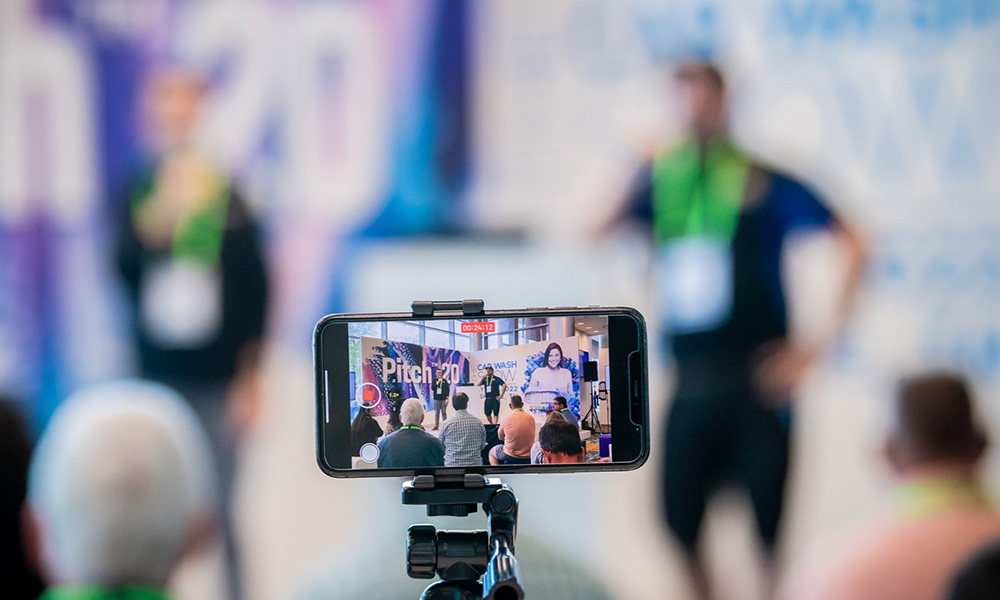 READY TO JOIN?
CHOOSE YOUR MEMBERSHIP OPTION
Join by choosing your preferred option below. Membership is a recurring subscription that can be cancelled at any time. Memberships are individual, non-transferrable and non-refundable. Click here for our complete membership terms. Enter the name of the individual member when joining.
Benefits For More Than Yourself
It's great for you to have the knowledge and benefits of membership, but think about how much better your team would be if more great leaders were empowered?
Our Corporate Supporter option enables you to purchase ten or more memberships on behalf of your colleagues, at a discount and on a single invoice.