The best resources to grow your car wash business.
How will you elevate your business?
Whether you are new to the industry, looking to grow your business, or an industry veteran, you never stop wanting to be the best. We can help you get where you want to go.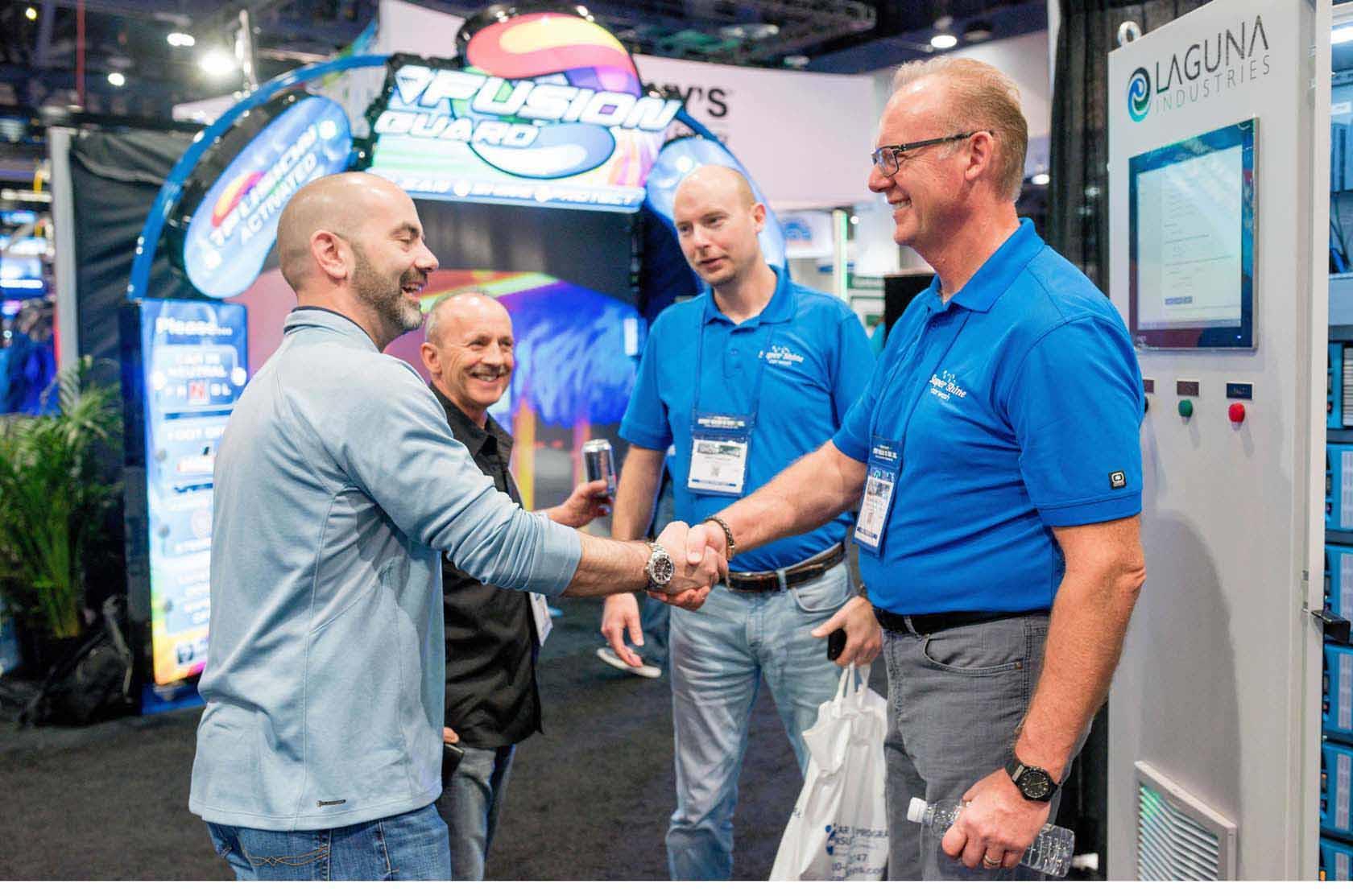 Events that help
your business thrive.
If you're looking for a new product, a new customer base, or just want to connect with other car wash pros to get tips and tricks for your business, you want to be present at the industry's leading events. Built on more than 50 years of experience, ICA events put you and your goals at the center.
Register
The Car Wash Show™
May 13-15, 2024 | Nashville, Tennessee
The Car Wash Show™ provides car wash operators with the information and products they need to succeed. It's the premier gathering of owners, managers, and decision-makers from the car wash, quick lube and detailing segments.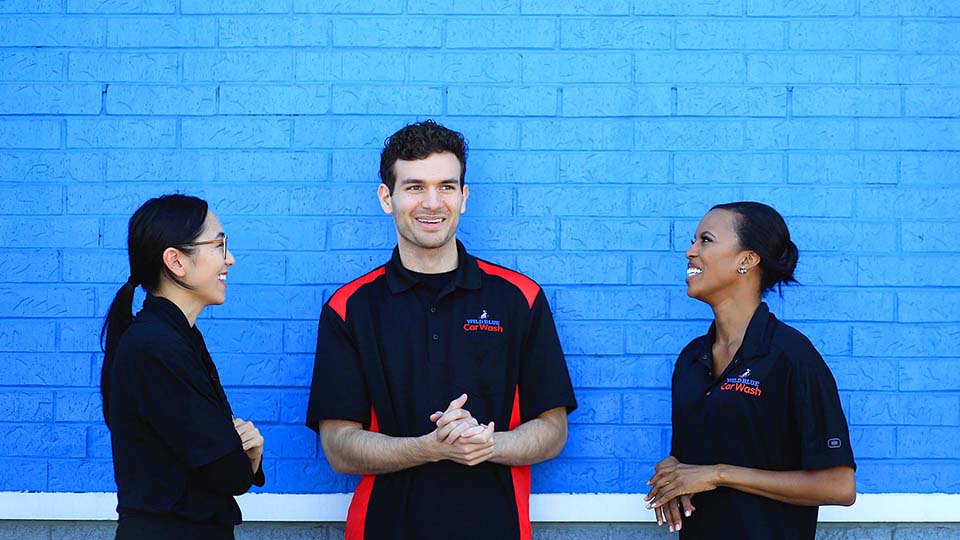 Build your team with LEAD™
online manager training
Attracting and retaining top talent in your business is more important than ever to make sure you can spend time growing your business and creating outstanding experiences for your customers and not muddling through labor challenges. The ground-breaking training for car wash managers helps reduce turnover, improve employee performance, attract more A-Players, and improves your bottom line.
Learn More
EVERY GREAT STORY
STARTS WITH YOU.
Find the ideas you need to take the next step through a unique approach to storytelling in CAR WASH Magazine™, CAR WASH Magazine Live™, and CAR WASH, The Podcast™. From marketing experts to innovative industry ideas, we cover it all to make sure you have the information you need to make your business the best it can be.

The award-winning CAR WASH Magazine™ is the preferred source of information for car wash business leaders. Published quarterly, ICA members receive all four printed issues each year.

We're live every Thursday at 11:30 a.m. central to share ideas, tell stories, and bring people together through the power of storytelling. Join us!

Our weekly podcast is your source for real stories and real business insights from the experts – both in and out of the car wash industry. Our show helps investors, owners, operators and managers think about ways to enhance their business.