Events give you the
connections you need.
If you're looking for a new product, a new customer base, or just wasnt to connect with other car wash pros to get tips and tricks for your business, you want to be present at the industry's leading events. Built on more than 50 years of experience, ICA events put you and your goals at the center.
THE CAR WASH SHOW™
May 13-15, 2024 in NASHVILLE, TENNESSEE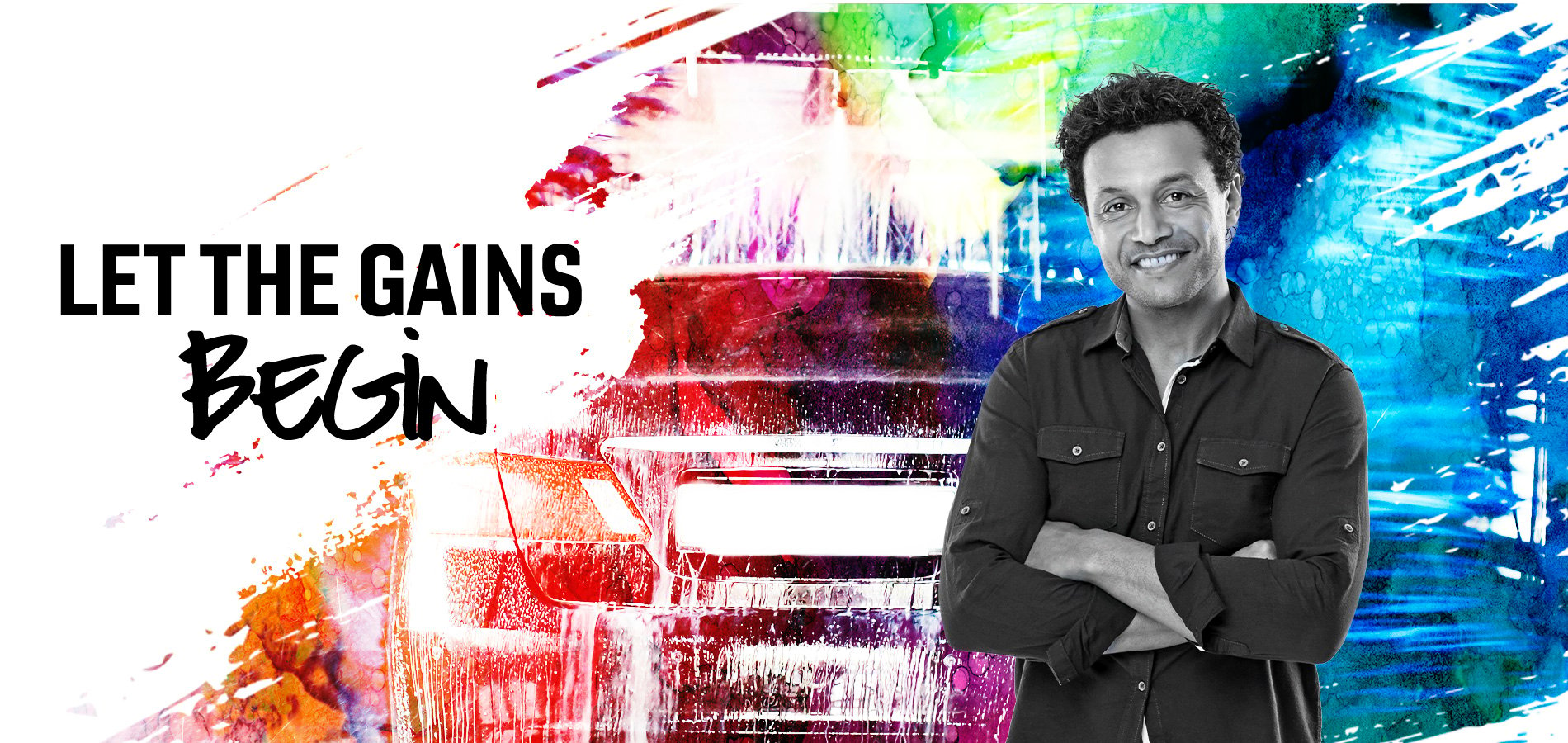 The Car Wash Show is the premier gathering of owners, managers, and decision-makers from the car wash, quick lube and detailing segments. Don't miss the next edition for cutting edge car care technology, industry-leading education and networking with car wash professionals from all over the world.
YEAR ROUND CONNECTIONS
Consumer Pulse™ Webinar
October 5 - 11:00 AM Central | Zoom Webinars
Pulse™ is the proprietary research brand of International Carwash Association. Its mission is to help you grow your business by giving you access to timely consumer and industry data and actionable insights that keep you out in front of the competition.
Learn More
Women's Leadership Experience
October 24 - 25 | Oakbrook, Illinois
This 2-day residency program is designed to help individuals build new skills, gain an awareness of systemic issues related to gender issues, and explore ways to influence change. This curriculum and program format is intended to foster deeper connections and collaboration for women seeking to develop their leadership skills and advance their careers.
Learn More