Every great story
starts with you.
Find the ideas you need to take the next step through a unique approach to storytelling in CAR WASH Magazine™, CAR WASH Magazine Live™, and CAR WASH, The Podcast™. From marketing experts to innovative industry ideas, we cover it all to make sure you have the information you need to make your business the best it can be.
IDEAS AND STORIES
EVERYWHERE YOU ARE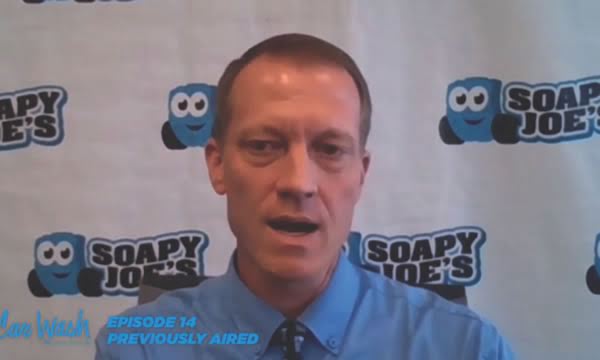 CAR WASH
MAGAZINE LIVE™
We're live every Thursday at 11:30 a.m. central to share ideas, tell stories, and bring people together through the power of storytelling.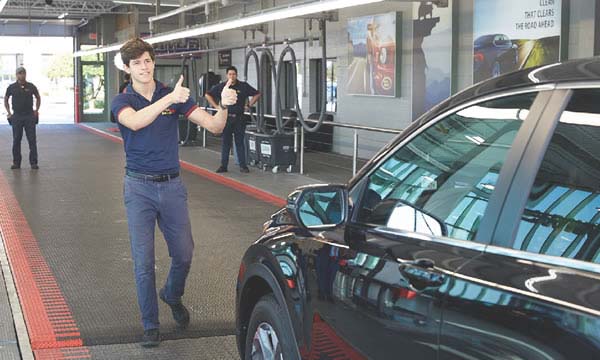 CAR WASH
THE PODCAST™
Our weekly podcast is your source for real stories and real business insights from the experts – both in and out of the car wash industry.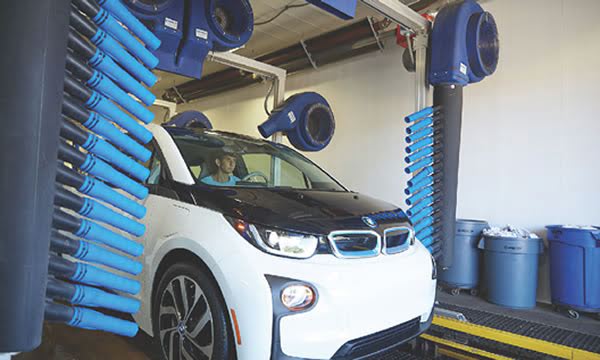 CAR WASH
MAGAZINE™
ICA members receive each printed issue of the award-winning publication is the preferred source of information for car wash business leaders.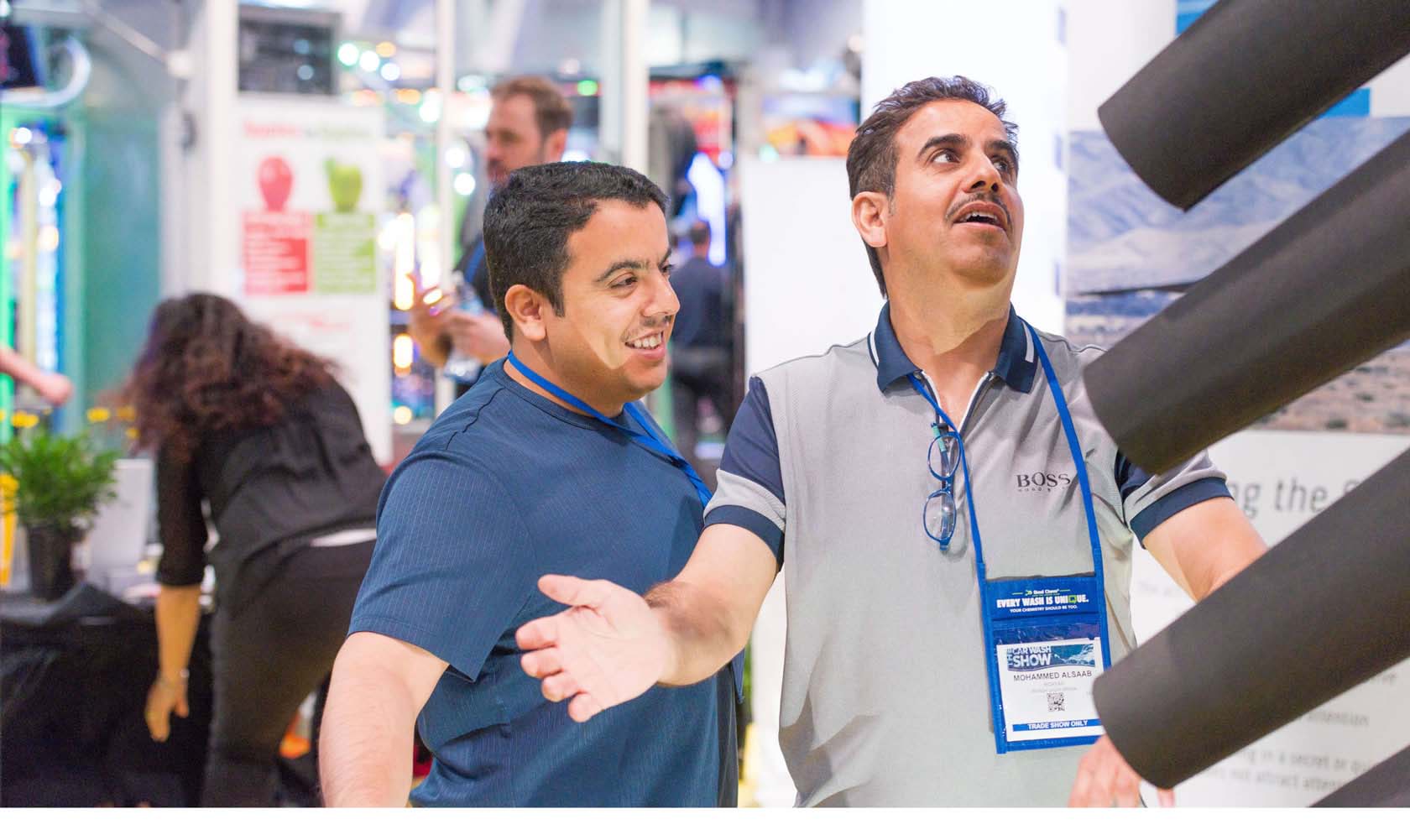 Subscribe
Receive every issue of CAR WASH Magazine, AND be first to know about events, products, and updates from International Carwash Association. Join ICA with monthly, or annual individual memberships. Special group discounts are available.
Join ICA
Submit A Story
Have an amazing story you think needs told? We're here to help tell it. Got a news story to share? You're in the right place. We're always looking for fantastic inspiration and ideas, and know you've got great ideas.
Submit Story
Thought Leadership
Are you a car wash supplier looking for ways to provide thought leadership? Champions is your fast track to expanding brand reach with intentional content placements.
Learn More
Media Kit
Looking to increase your brand exposure in an ICA media offering? You can check out our full media kit below.
Download
Receive News and Information