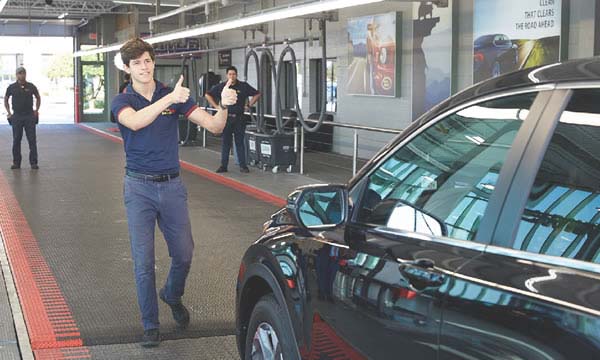 JOIN ICA
Support our industry by joining your association! Get exclusive resources, preferred access and the award-winning CAR WASH Magazine.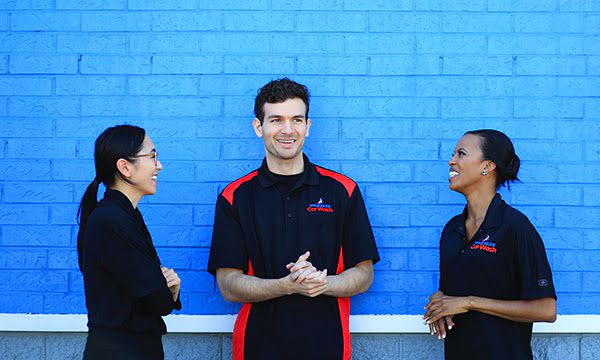 MANAGER TRAINING
LEAD™ offers car wash-specific manager training, through a robust online platform, that will help your team perform at its best.
CONSUMER RESEARCH
Get the latest trends and insight into consumers and the car wash industry.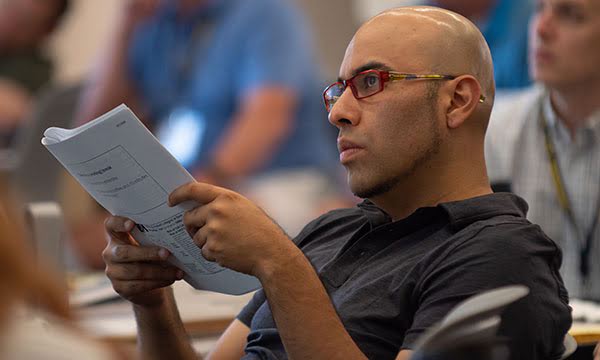 EXECUTIVE MANAGEMENT INSTITUTE
Enhance your leadership and management skills through a rigorous, on-campus curriculum.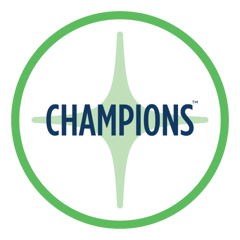 CHAMPIONS
Enhance your company's industry presence with these exclusive brand building, business development and thought leadership opportunities.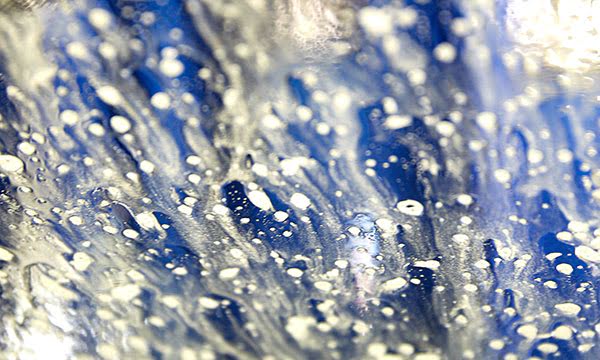 FUTURE OWNER?
If you're considering entering the car wash industry, click here for additional information from ICA and our partners.