The resources, connections and confidence to help you be your best.
When you join the International Carwash Association, you're joining a community of professional car washers who know what it takes to be successful. ICA connects you to that community and gives you best-in-class resources to ensure you are always bringing your A game.
With exclusive benefits like CAR WASH Magazine™️, Pitch™️ presentations and Pulse™️ data, individual members are already getting the best of ICA.
Now, your organization can extend those benefits to more members of your team and enjoy additional benefits by becoming a Corporate Supporter. When you do, you'll be able to purchase ten or more memberships for your employees at a 20% discount on a single invoice.
Corporate Supporters also receive other special opportunities during the year, such as group registration support for ICA events.
Once enrolled, we'll update your membership roster every year, ensuring that the key members of your team are receiving all the information, ideas and preferred access that ICA has to offer.
Benefits For More Than Yourself
It's great for you to have the knowledge and benefits of membership, but think about how much better your team would be if more great leaders were empowered?
Our Corporate Supporter option enables you to purchase ten or more memberships on behalf of your colleagues, at a discount and on a single invoice.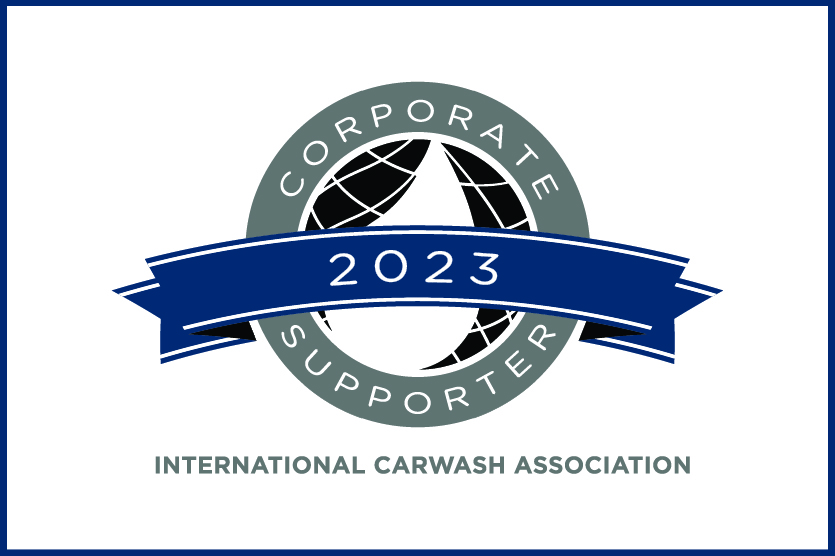 EACH MEMBER ON YOUR ROSTER WILL RECEIVE
Exclusive Updates
ICA experts share information and insights that only you have access too as a member.
Elite Access
Complimentary access to the member meeting at The Car Wash Show™, including the presentation of industry awards.
Preferred Status
Get exclusive member-only advantages for all ICA events and programs.


This is Your Story
CAR WASH Magazine™ is an award-winning publication that puts you at the center of the story. Each issue highlights the unique people in the industry, explores big ideas and inspiration, and gives you something you can use in your business today to be better tomorrow.
Each individual on your roster will receive their very own copy of each of the four print issues of the Magazine.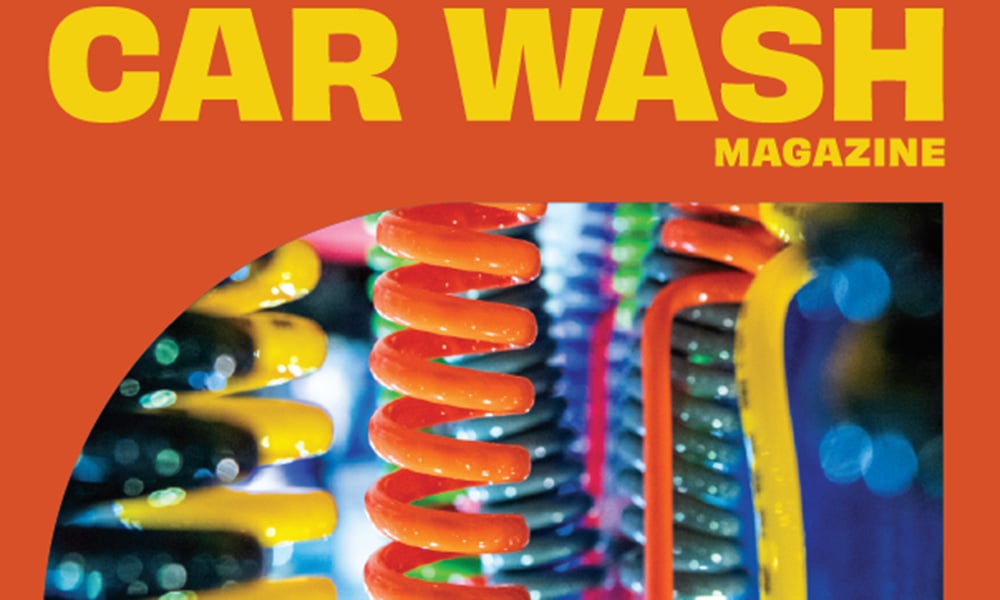 Research Just for You
Your rostered team members will have access to PULSE™, giving them access to consumer, industry, and economic research and special presentations from ICA Research Director Bob Klein. With more people accessing more relevant industry information, you'll reap the benefit of ideas from more than one person on your team.



Your (Team's) Next Big Idea
Some of the best ideas come from our team members. But to get those ideas, your team members need access to the latest industry products and technologies.
Pitch™ delivers short presentations from companies showing off their latest products and technology. This is where you find out about new technology like video intelligence platforms, membership management platforms, the newest chemistry innovations and more.
With a library of past sessions and exclusive access to live webinars throughout the year, you have a unique advantage when it comes to generating your team's next big idea.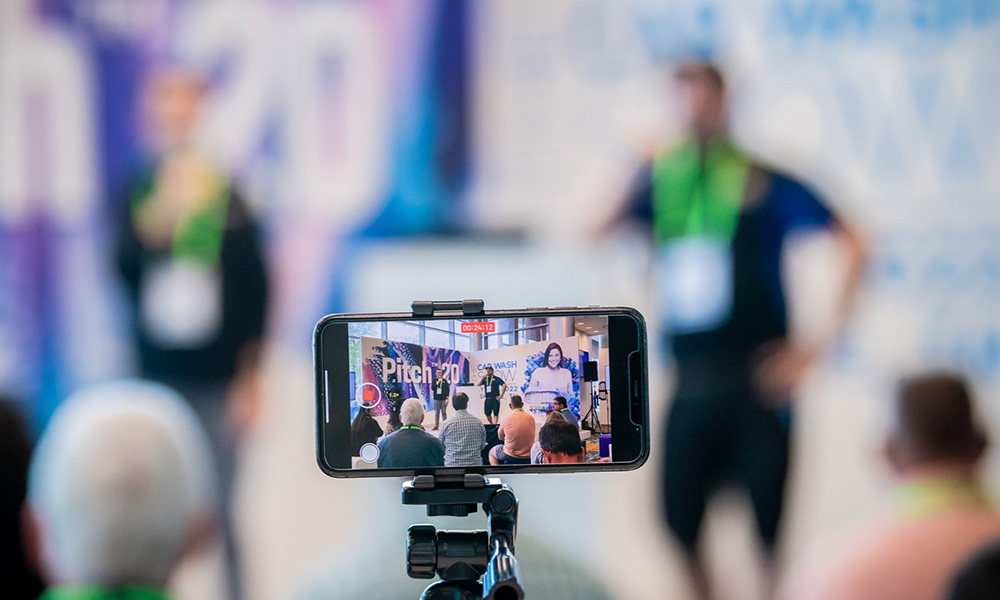 Join These Top Brands
These organizations believe in empowering their team by giving them the resources and connections that come from ICA Membership.